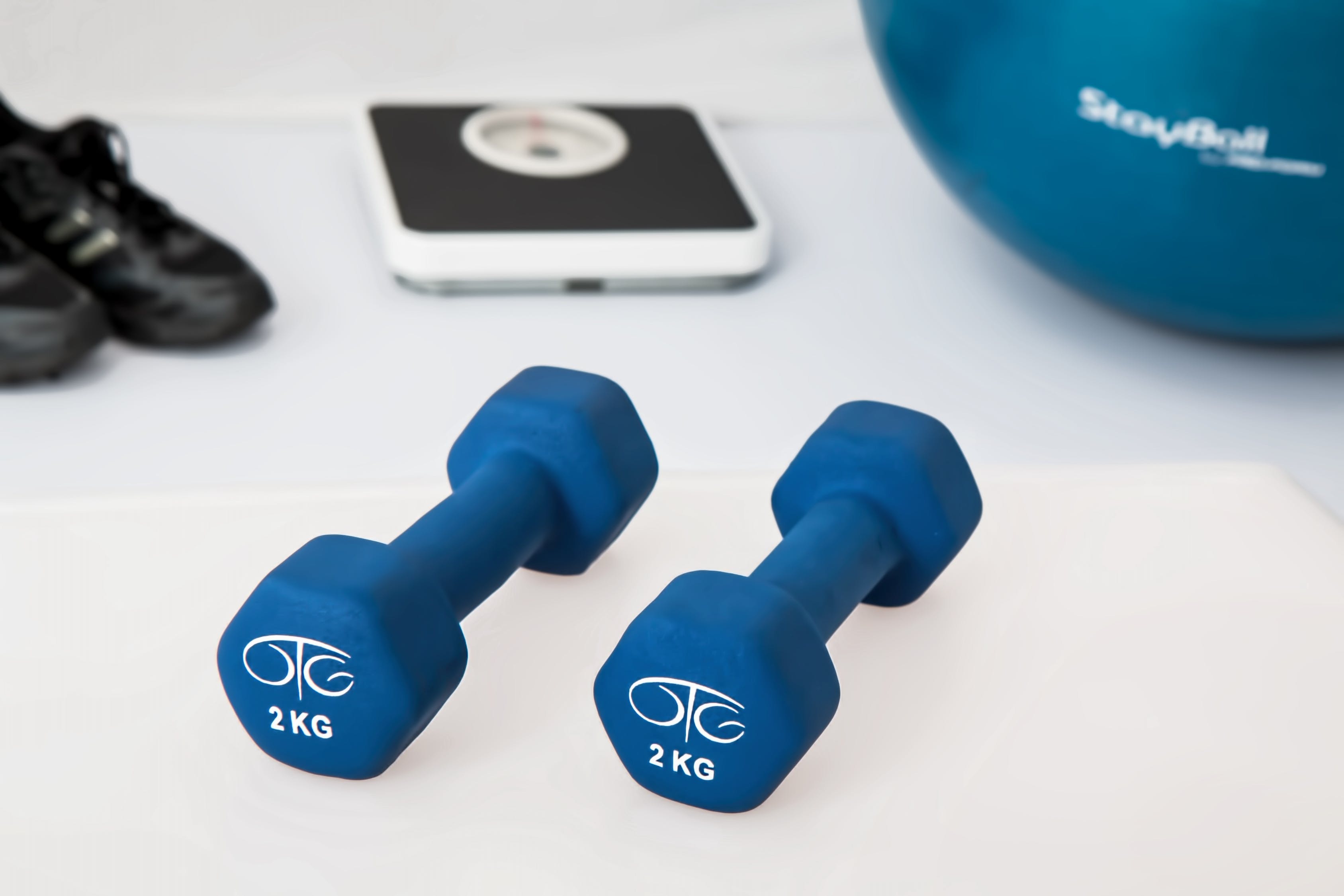 With public gyms closed for the near future, there is no better time than now to build that dream home gym you have always wanted.
The ability to work on your fitness from the comfort of your home has obvious benefits. There is no need to get up, dress up, pack your gym gear, and travel to the gym and back. You also have the liberty to blast your favorite workout music without the headphones, and there's no pressure of anyone watching you as you try a new workout. With all these benefits, what more could you possibly want?
You might not have the cash to stock up on all that fancy gym equipment. However, even if you invest in a few pieces of effective gym equipment, you can have plenty of exercise options available right at home. Whether you have a hundred dollars to spend or a thousand, it is possible to set up an excellent home gym that will help you meet your fitness goals.
To help you out, here's our guide on how to create the best home gym for 2020:
FIND A SUITABLE SPACE
The first stage to set up your home gym is finding the right corner of your home for the job, and this depends on the kind of workouts you wish to perform. If you are a beginner looking to do some core exercises, you shouldn't need much space – even a corner of your bedroom or living room should be enough for a yoga mat and some necessary supplies. However, if you follow a heavy-lifting regimen, you will probably require a separate room to keep all your equipment. A spare room or garage can be the ideal home gym space, or if you live in a colder climate, an outdoor space such as a patio can work just as well.
STOCK UP ON EQUIPMENT
Working out at home doesn't always require expensive equipment. To get started, you should ideally invest in some necessary supplies, such a yoga mat for stretching, Pilates and yoga, resistance bands for strength training, and a kettlebell and dumbbells for weight-lifting. Other than these basics, you will need equipment according to your workout goals.
If you are looking for some cardio but do not have the cash and space for any large equipment, a jump rope is a great tool. If you wish to increase the intensity, consider getting weighted jump ropes – these require greater strength to turn, making your wrists and arms work harder to keep going. But if you have the space for a machine and love the idea of a ski machine HIIT workout, the Aeroski is what in which you should invest. It is a lightweight and affordable machine that gives you the skiing experience right at home by working your arms, core, and legs in the same way as skiing does. It burns calories twice as fast compared to a treadmill and is a super fun way to exercise.
FIND WAYS TO SAVE MONEY
There are many methods to save money on setting up your gym. Firstly, you don't have to buy everything in one go. Start with the essential equipment and keep adding more things whenever you have the funds. You can often find the basics such as yoga mats and dumbbells at much lower prices if you shop at low-price departmental stores rather than sports shops.
For more significant items and expensive equipment, you can always buy secondhand by checking garage sales in your area or scan Craigslist. You can also swap gear with your friends, which is often a mutually-beneficial arrangement for all parties involved.
CREATE THE RIGHT ENVIRONMENT
The only way to motivate yourself for a workout routine at home is to create the right environment for a home gym. Even if you have limited space, make it look like a proper gym with all the necessary tools and supplies so that you are encouraged to use it.
To start with, make sure to have neat storage space for all your supplies. For small, portable accessories such as resistance bands, jump ropes, and sliders, invest in a storage container or hanging organizer that can neatly store all these things when not in use. For your dumbbells, you will need a weight rack to tuck them away tidily. Moreover, you will also need to stock your gym with any other necessary supplies such as towels, water bottles, a full-length mirror, and speakers to play music.
THE BOTTOM LINE
Once you have set up the perfect home gym following the above tips, it shouldn't be difficult to encourage yourself to use it regularly. You will be curious to get some cardio and weight training whenever you get some time to yourself during the day, which is not always possible when you have to go to a public gym. You can also invite some friends to train with you to make the experience even more fun. With time, you will understand the excellent investment you have made by setting up your home gym.